KDE's flagship project Plasma has a new beta out. There's now three weeks to sort out the bugs to make the release a work of perfection.  We need your help.
Plasma has a new testing release out with a final release due in three weeks. We need your help in testing it and reporting problems.
KDE neon Developer Git-Stable Edition now has Plasma 5.15 beta and can be used for testing.
You can either download an ISO and install it or run it on a virtual machine. https://neon.kde.org/download
Or you can run the Docker image which should work on any Linux distro. https://community.kde.org/Neon/Docker
Please have a look over the new features and give them a try https://www.kde.org/announcements/plasma-5.14.90.php
You can report success or failure on the forum thread for Plasma 5.15 beta here or directly on the bug tracker at https://bugs.kde.org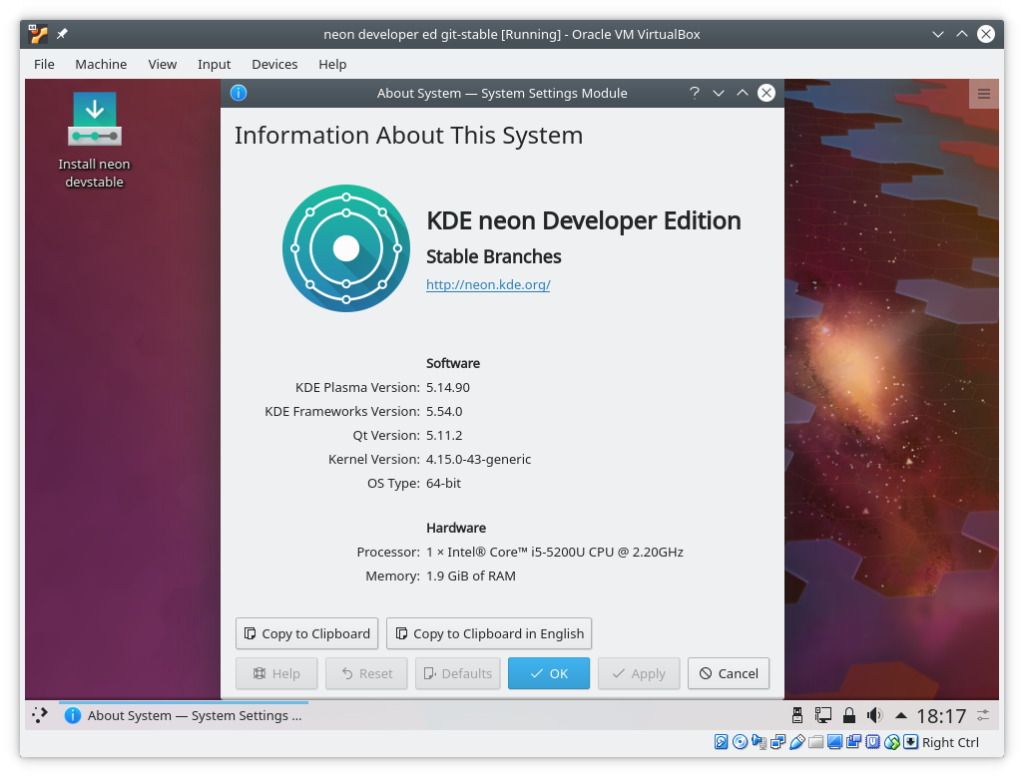 Plasma 5.15 Beta in Virtualbox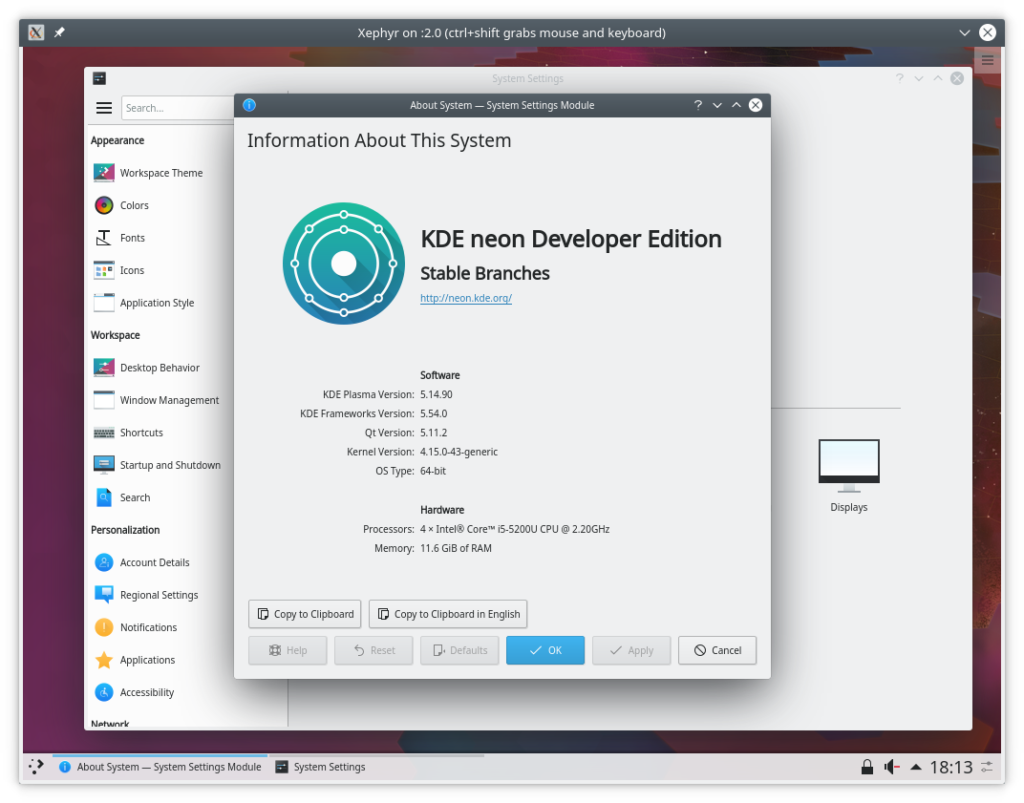 Plasma 5.15 beta in Docker