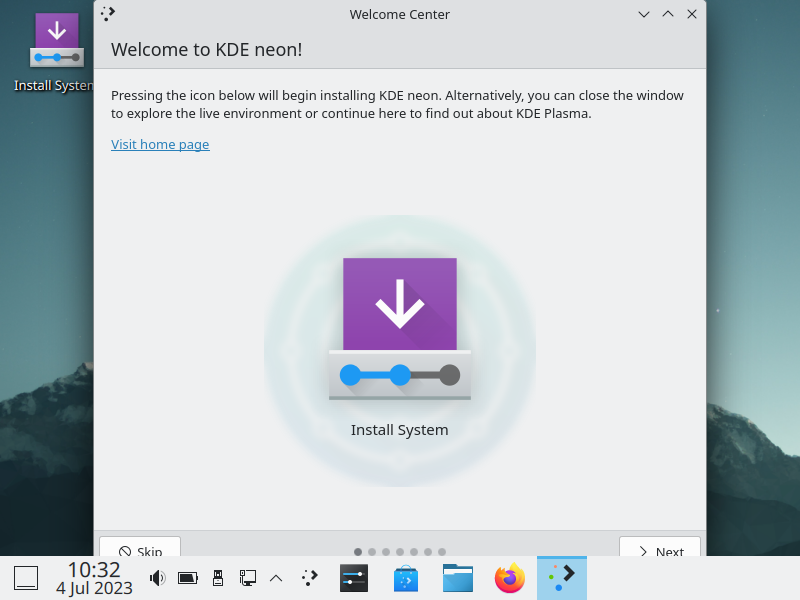 KDE neon unstable edition is running Plasma 6 and is your ideal way to test the next version of our lightweight but powerful Linux desktop.
Currently it looks near identical to the Plasma 5 builds (hopefully a banner will be added shortly).
One obvious bug is visible in the panel above where items which should be aligned to the right are not, that's easy to work around until it gets fixed. There's many more bugs but considering this is an early port using unreleased frameworks it's mostly useable, especially now the worst of the overlapping kf5/kf6 packages are sorted.
The Plasma bits such as System Settings are all Qt 6 and pre-KF6, so are Konsole and Dolphin but the rest is Qt 5 and there's still some integration issues to be worked out.
So take care, don't give it to your friends or family, but do give it a test and let us know what breaks.